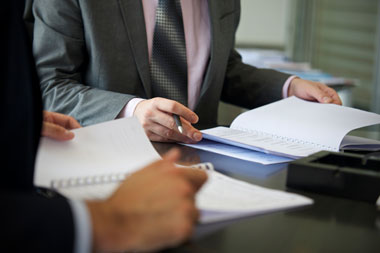 Practicing Attorneys
For more information about this practice area, please contact:
School districts and municipalities are vital employers in the state of Vermont. Employment matters are bound to arise, and when they do, knowledge and experience are critically important.
At Stitzel Page and Fletcher, our attorneys provide legal advice and representation to municipal and school district clients regarding all phases of the employer-employee relationship. We routinely draft, review and edit employment contracts and other personnel policies and procedures, and we assist our clients in the handling of employee contract grievances, arbitration, employee discipline, and compliance with state and federal employment laws and regulations.
We are knowledgeable about the Family Medical Leave Act and the Vermont Fair Employment Practices Act, and have, on many occasions, successfully appeared before the Vermont Labor Relations Board. We assist with existing labor agreements with unions and other labor groups, and collectively bargain on behalf of our clients. We also draft, amend, and help enforce personnel policies and procedures for our clients in adherence with applicable employment laws and regulations.